Our Android app developers will help you to create innovative, creative and dynamic mobile applications.Google Android is an Open Source Platform combining an operating system, middleware and key applications developed by Google and Open Handset Alliance.It has really become very simple to do some really great things like exchange rate calculations, to know what's going on in other's area, social media interactions, movie times, traffic information, with the inculcated power of smartphone and their lakhs of applications. Over 200,000 mobile applications are performing today a huge range of tasks.
Most of the mobile companies are looking for such technology which may develop their Android application for best services. We are working with a team who can help an individual to get efficiency and best creativity for his or her android app development. Our Android application development team can help you to manufacture dynamic and innovative 3rd party applications. Android software development is the process by which new applications are created for the Android operating system. Applications are usually developed in the Java programming language using the Android Software Development Kit, but other development tools are available.
Our company is equipped with a talented team of IT professionals, who have vast experience in working on various mobile platforms such as iPhone OS, Windows OS, and so on. We have invested heavily in time & money in developing in-house specialised team for Android Mobile Application Development. This includes developing frameworks focussed on quick android development. Our team introduces the best resources to develop your android mobile application with high functional activities. Google android development is a best open resource platform combined with a middleware, key apps development and a popular operating system by open handset alliances and Google.
We provide Mobile Application Development services for the following industries:
Business
Healthcare
Social Networking
Education
Travel
Weather
Utilities
Entertainment
Navigation
Lifestyle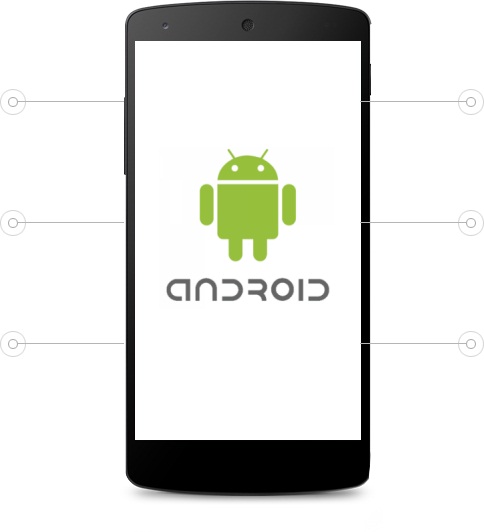 We create robust, reliable and scalable Android web applications for your business.
We help companies engage with their customers using Android web application development.
ALFAZIN TECHNOLOGIES – An Android web development company specializing in provide wide range of fresh and innovative android web application development with highest standard of quality. We always thing big and come up with latest and innovative idea for our customer to bring their business on top position. We take pride in delivering elegant and perfect solutions to tailor your business. Whatever your requirement is, we make sure that you will get most excellent solutions that you love.
Benefits of
Android Development

Android has a low barrier to entry. Android provides freely its Software Development Kit (SDK) to the developer community which minimizes the development and licensing costs. The development costs can be divided into three stages: Stage#1 – application development, Stage#2 – testing, and Stage#3 – hardware cost for testing and deploying.

Get the open source advantage from licensing, royalty-free, and the best technology framework offered by the Android community. The architecture of the Android SDK is open-source which means you can actually interact with the community for the upcoming expansions of android mobile application development. This is what makes the Android platform very attractive for handset manufacturers & wireless operators.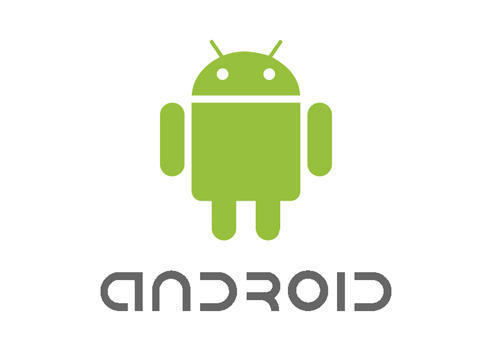 Are you looking for complex technical customization and integration of a web application or just a smartphone application you already have, Yes. Then an android app can be the right solution for you. The entire platform is ready for customization. You can integrate and tweak the mobile app according to your business need. Android is the best mobile platform between the application and processes architecture.

Unlike other mobile platforms, Android applications can be deployed in different ways. You do not have to rely on a single market to distribute your applications. You can use third-party application marketplace (especially in Google Android Market), but you can also form your own distribution and sales channel: applications for vertical markets, to develop new application stores, and also place it on your website. With your choice of promotional strategy, you can reach your end users through multiple channels.