Domain

Registration

Being an expert in the Domain registration industry, Alfazin Technologies offers an entire range of Domain registration services to customers marking their inevitable presence in the World Wide . . .We begin your project with high dedication right from requirements gathering and definition, through the delivery and deployment, satisfying every business and technical requirements of the project. Our rich portfolio justifies the fact that we are a professional company offering high quality, cost effective risk managed web solutions. Our focus is on delivering a system that not only generates income, but also solves your business problems. Our Domain registration professionals have hands on experience in the field and ardently work on the project considering each and every customer requirement. Our Domain registration using varied technologies based on the project and customer requirement. We have built several static and dynamic Domain registration using multiple technologies including PHP, ASP.net, JAVA etc. We are careful in choosing the right technology to provide the most efficient solutions that delivers the best ROI. It is in our daily regime to update ourselves with the latest technology; hence our solutions are always the latest. Our professional team of ASP.NET, JAVA, PHP, Flash Programmers, and application testers work towards delivering the most efficient, error free system that clearly conveys your thought.
Our domain registration service includes
Easy Online Control Panel
Modify Name Servers at Any Time
Modify Contact Info
Privacy Protect
Registrar Lock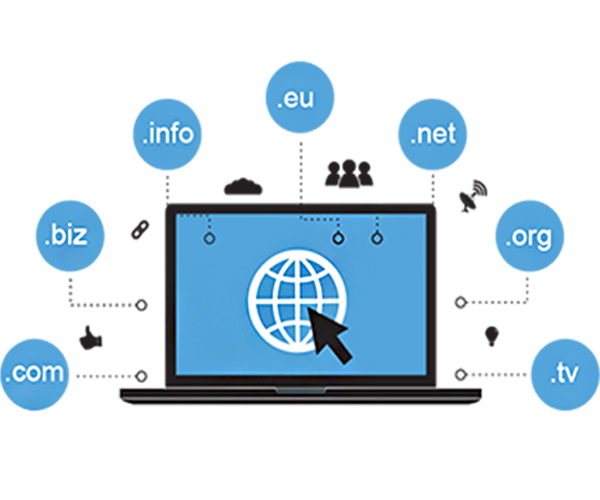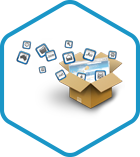 Domain Registration and Domain Name Sites
To build any website, you must first choose and register a domain name. In essence, a domain name is the address of your website on the Internet. Whenever your customer or prospects wants to visit your site, they will simply type in your domain name into their browser and be directed to your site.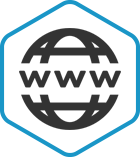 Domain Name Structure
Domain names are made up of three different parts, or levels. The first part, is called a ' top-level domain' (TLD), but is frequently known as an "extension". Today, the most popular extension is ".com", but more and more are popping up each day. There is a huge variety of TLD names available.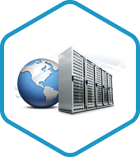 Domain Hosting
Once you have chosen and registered a great domain name, the next step is to build a web site on your domain. Of course, this involves planning out exactly what you want your site to say and the information it should convey. You really have a lot of creative freedom in this step, since it is your site and can be structured almost any way you wish. . .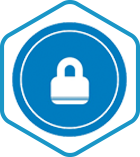 Private registration at no additional cost
When you purchase or transfer a domain name, private registration is almost always an option (some domain name endings do not support this feature). If private registration is selected, we cover the cost of keeping your details private (e.g. your name, address, and other contact information)