Hosting
Website hosting is an essential part for a successful internet presence for identifying your website globally and making it accessible by the worldwide audience. Host your website with Alfazin Technologies , the leading website hosting service provider in Chungam-Pattikkad, Malappuram @ Kinfra Techno Park, Kerala and choose one of the web hosting plans that will match to your website requirement. A user friendly control panel will be provided through which you can manage your website, create your own ftp and mail accounts, create and manage your database and you can be the master of your own website. In case of any difficulty in management of your website, our most experienced and dedicated support team will provide you all the necessary supports within a few minutes. The basic advantages of our web hosting plans are:
Important Features to Look for in a Web Host
Amount of Storage
Amount of Bandwidth
Number of Domains and Subdomains
Email Accounts and Features
Database Support
Framework Support and Easy-Install
Mobile App or Website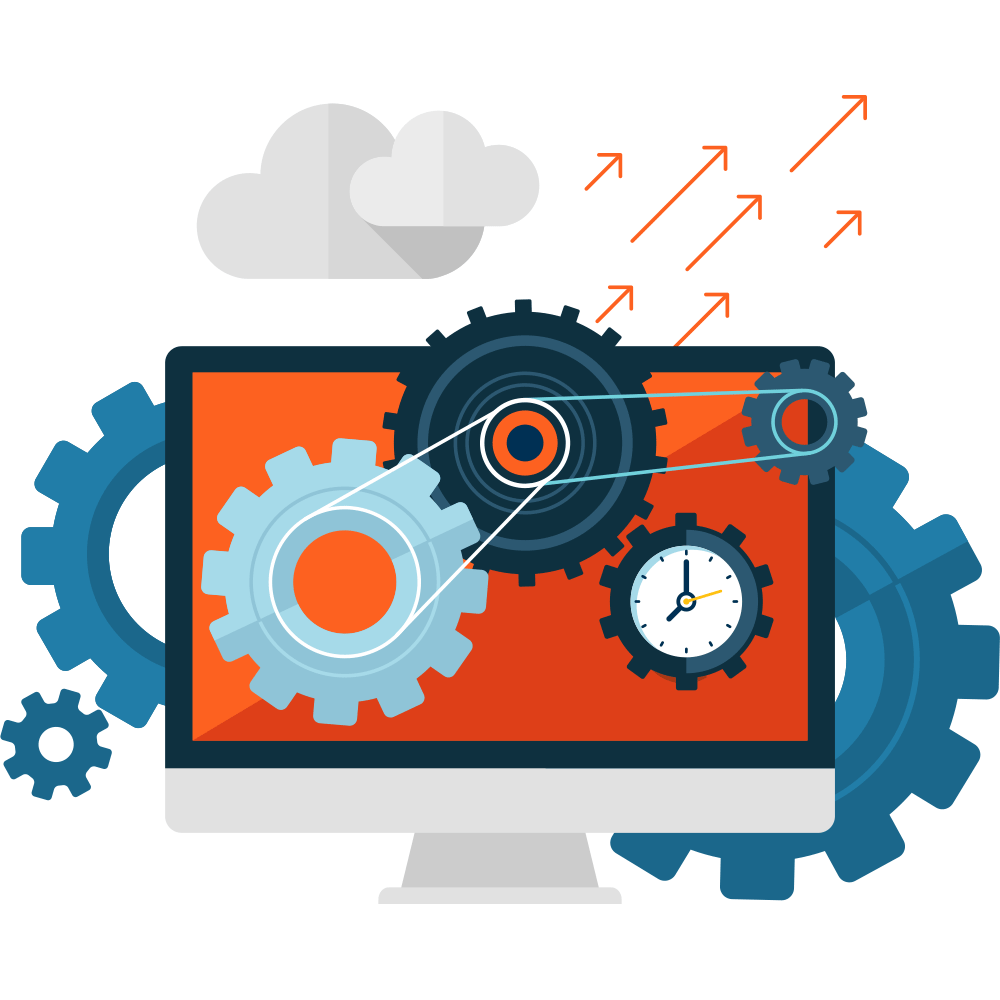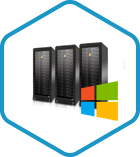 What is Windows Hosting?
Most people are familiar with the standard Windows operating system developed by Microsoft, but Microsoft also develops Windows software for servers. Windows NT was an early server OS that gained widespread popularity in the 1990s and early 2000s. .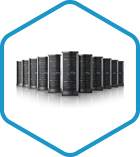 Free website Hosting Services
offered by different companies with limited services, sometimes supported by advertisements, and often limited when compared to paid hosting.We already talked about content management systems, but sometimes you'll want a something more.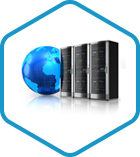 Shared web hosting service
one's website is placed on the same server as many other sites, ranging from a few to hundreds or thousands. Typically, all domains may share a common pool of server resources, such as RAM and the CPU..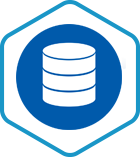 Amount Of Storage
When choosing your web hosting, one of your primary concerns will obviously be "How much data can I store?" For most small and medium web sites, you'll find that several gigabytes should be plenty of storage.
| | Starter | Business | Professional | Expert | Advanced |
| --- | --- | --- | --- | --- | --- |
| Storage Space | 50 MB | 100 MB | 200 MB | 500 MB | 1 GB |
| Number of websites can be hosted | 1 | 1 | 1 | 1 | 1 |
| Windows Hosting Control Panel | | | | | |
| POP3 E-mail Accounts with web mail | 3 | 5 | 8 | 10 | 15 |
| MYSQL Database | 1 | 1 | 1 | 1 | 1 |
| Sub domains | Extra Price | Extra Price | Extra Price | Extra Price | Extra Price |
| FTP Accounts | | | | | |
| ASP 6.0.x | | | | | |
| ASP.NET 1.1 | | | | | |
| ASP.NET 2.0 | | | | | |
| ASP.NET 3.0 | | | | | |
| ASP.NET 3.5 | | | | | |
| AJAX Support | | | | | |
| PHP 4.4.x | | | | | |
| FastCGI | | | | | |
| Asp.net Enterprise Mng. | | | | | |
| PhpMyAdmin | | | | | |
| PRICE | | | | | |